Artist / Illustrator / Maker of things
Hello and welcome to my little spot on the internet.
My name is Wendy and I am a Canadian artist and illustrator living in British Columbia.
Please take a look at my work.
I like to create illustrations in a variety of media, this is usually based on subject matter, intended use of sometime just my mood I they are just for me.
The different media I work in are watercolour, pencil and digital both vector and raster. I am always experiment with new techniques to see how they work with my own style.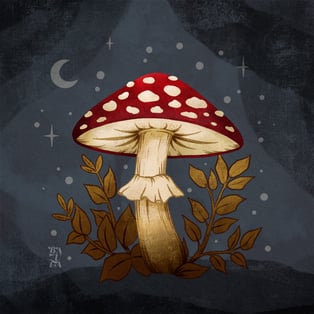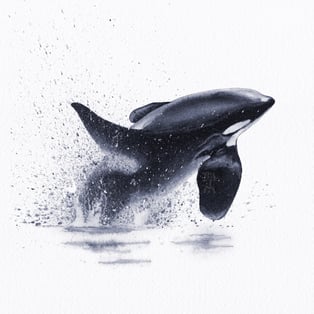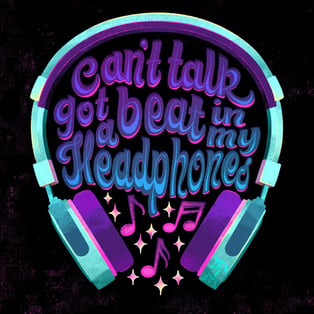 Painting has always been a passion of mine. While I have never pursued it professionally, I still continue to experiment and grow. One day it may take over my life completely.
The media I prefer to use for my paintings is Watercolour or Oils. I have also started learning to paint digitally in programs like Procreate and am starting to enjoy those as well.