Hi, I'm Wendy, a Canadian Artist and Illustrator based in British Columbia.
With over 16 years of graphic design experience I am now ready for the next phase of my creative life, Illustration.
I have been combining my many years of design experience and skill with my love and appetite for art into this wonderful world and can't wait to see where it takes me.
You can find me online here: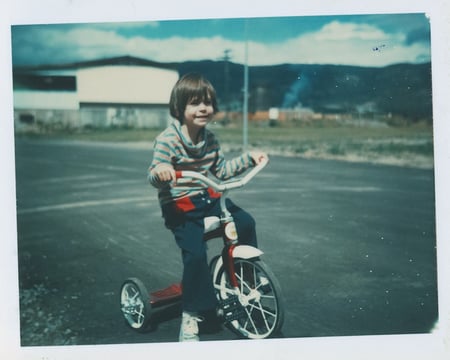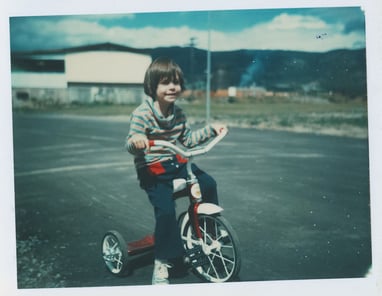 Sign up to my email list and get the updates first on new products and art events I am attending.